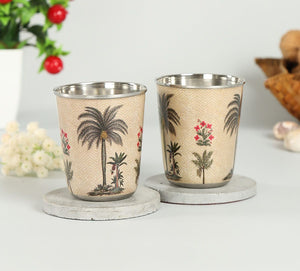 House of Amaya is a multi designer online boutique for Indians living across the word. We aim to provide designer clothes and home related products in affordable prices in the UK, Europe, USA and India. We bring to you various embroidery techniques, dying techniques crafted on organic fabrics. We are a strong believer of slow and sustainable fashion and have collaborated with designers with same vision.
Enjoy your visit!
-----------------------
-----------Shop Kids Wear---------------
---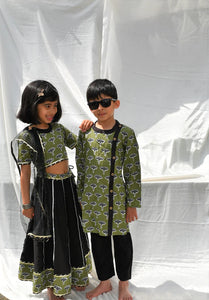 ------------Shop Women's Wear------------
---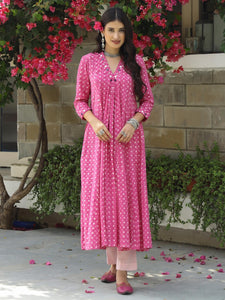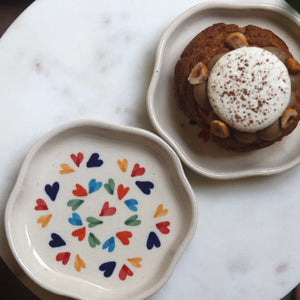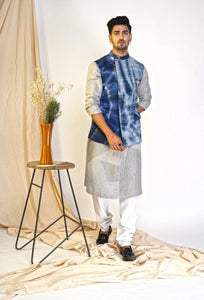 !! Ethnic Shop !!
Shop for Indian Outfits with us
Explore - Women's wear, Kids wear, Men's wear and Gifts for everyone.
_________________________________________________________________________________________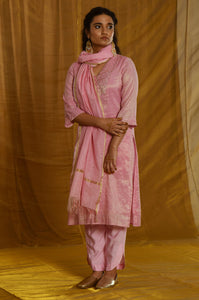 Launching Navratri and Diwali's must haves for women. "Chanderi Tales" When I was young I always adored my mothers chanderi dupattas, this traditional ethnic fabric characterized by its lightweight, sheer texture had...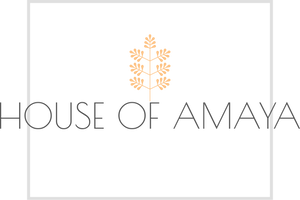 So, clothes and fashion was imbibed deep inside me! Since the age of 10 I have seen myself designing clothes. Sketching was my favorite part, it felt as if I...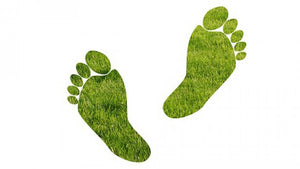 Reading through internet on #sustainable #fashion and #lifestyle, I came across this sweet and valuable blog to #reduceecologicalfootprint by Bhumi.co.uk (click here to read the points in detail) Sharing with...
___________________________________
Explore a stunning range of affordable and wearable designer outfits from makers all across South Asia and UK. House of Amaya's love for India helps us curate collections from the uncommon designers who have an itch to bring something new to the market keeping in view the sustainability and longevity of the products. We truly believe that designer wear and slow fashion should not be breaking our pockets, hence House of Amaya brings an affordable range of designer wear collection from South Asia across the world. 
Shop Indian designers ensembles and accessories at House of Amaya, explore wide range of Men's, Women's, Kid's wear along with Home décor categories. Find that perfect outfit for every occasion or a perfect gift for your loved ones. 
Explore houseofamaya.com now!
Top Categories in Women's Clothing - Lehenga, Dresses, Saree, Jumpsuits, Kurtas, Anarkali's, Gowns, Kaftans, Tops, Pants, Skirts, Coords, Jackets, Capes, Loungewear, Shararas, Cover ups, Scarfs
Top Categories in Men's Clothing - Jackets, Kurtas, Kurta Payjamas, Shervani, Bandi Sets.
Top Categories in Kid's Clothing - Organic Kidswear, Infant Wear, Onesies, Dresses, Top for girls, Tops for boys, Pants for girls, Pants for boys, Coord Set, Boys kurta sets, Boys Bandi sets, Girls sharara, Girls lehengas, Girls Kurta Payjama sets, Girls Dhoti Set, Boys Dhoti sets, New born Jhabla sets.
Top Categories in Accessories - Jewellery, Mojari, Potli Bags, Clutches.
Top Categories in Homeware - Dining essentials, Ceramics, Home decor, Cups, Plates, Cutlery, Bowls, Serving Bowls, Pet bowls, Tumblers, Table Linnen, Bed Linnen, Tea pots, Cushion Covers, Candles.
Shop for all your Special Occasions - Valentines Day, Holi, Women's Day Gifts, Mother's Day Gifts, Eid, Father's Day, Rakhi, Janmashtami, Navratri, Diwali, Karwa Chauth, Christmas, House warming, Birthdays, Anniversary, Pride celebrations, Wedding, Reception, Black Friday, Engagement, Cocktail, Haldi & Mehendi, First Child / New Born. 
We Ship Internationally
United Kingdom (UK) | United States of America (USA) | India | Germany | Australia | Canada | Saudi Arabia | Singapore | Switzerland | Thailand | United Arab Emirates(UAE) & many other countries